"Brilliance Exposed" Photographic Exhibition
FISCAL SPONSOREE | PARTNERED IN 2021
SLF supports the participation of scientists, technologists, engineers, artists and mathematicians — all from diverse backgrounds — in a national photo exhibition.
Mission: To motivate future professionals of diverse backgrounds through a National STEAM Photographic Exhibition
DIRECT PROGRAM | LAUNCHED IN 2009
In cooperation with Head Start preschools, Dance Start provides creative movement instruction for socio-economically disadvantaged children.
Mission: To instill a sense of joy and discipline that accompanies dance movement for young children enrolled in Head Start
The Samuel Lawrence Foundation strives to promote human interaction and encourage broader community access to science, education, and the arts.
We achieve this by connecting with our community's knowledge and collaborating on solutions. Our collective impact among direct programs and fiscal sponsorees is a testament to the power of collaboration and encouragement.
Over 8 Million Californians Live Within 50 Mi. Of Stored Radioactive Waste
Urgent Environmental Concern: 3 Million Pounds of Nuclear Waste Near San Onofre Beach
​
Congressman Mike Levin (D-CA) joins Lawrence O'Donnell to shed light on a pressing environmental crisis— at the San Onofre Nuclear Generating Station, over 3 million pounds of radioactive waste are alarmingly stored just 100 feet away from the picturesque coastline.
The video not only underlines the profound impact this nuclear waste has on the environment but also paints a vivid picture of how it could affect the millions of people living in the vicinity.
Congressman Levin passionately emphasizes the critical need to prioritize moving the waste from high-risk areas like San Onofre.
CONNECTING
ENVIRONMENTAL
GROUPS
The Samuel Lawrence Foundation connects local and international environmental groups to address the most pressing issues facing our nation and the world.
Whether advocating for safer storage of nuclear waste, teaching about environmental hazards, or promoting environmental justice, we encourage collaboration and innovation.
Nuclear Expert Slams Edison's San Onofre Nuclear Waste Storage Plan
Talks continue to find a storage site for radioactive waste away from San Onofre nuclear power plant. Unless there's an agreement, millions of pounds of the toxic material will be partially buried near the shoreline at San Onofre. KPBS Investigative Reporter Amita Sharma recently spoke to Tom English on the beach near San Onofre. He's a one-time advisor to former President Jimmy Carter on high-level nuclear waste disposal.
Previously on the SLF First Friday Series:
The Climate Conversation:




MEDIA'S IMPACT ON CIVIC ACTION
With "climate change" a hot-button phrase that brings backlash and even death threats, how can reporters and meteorologists do their job — ensure that the public is engaged and informed?
Meteorologist and climate scientist Chris Gloninger didn't just want to warn people about the latest record-breaking storms. He wanted to talk about the science behind the changing weather. Award-winning meteorologists Lauren Casey of Climate Central and John Morales of NBC Miami agree.
Watch this conversation with The Samuel Lawrence Foundation and moderator Lance Gould of Brooklyn Story Lab as these meteorologists and climate defenders come together to describe the challenges the media faces when reporting on climate change, and envision how the media can bridge the gap between scientists and the public to drive climate literacy.
"Is HHS Blocking Cancer Study?"
Cancer is the #1 killer in the US, and over 100 million Americans live near nuclear plants.
It recently came to light that the US Department of Health and Human Services declined to conduct a study of cancer around nuclear plants, even though Congress appropriated the money for it last year and directed HHS to carry it out. First the NRC and now HHS have blocked such studies for over a decade. Read the HHS decision document and a short summary of the issue by Roger Johnson, PhD.
​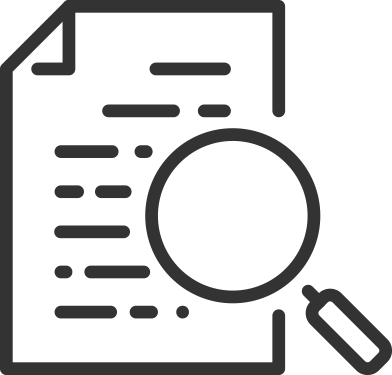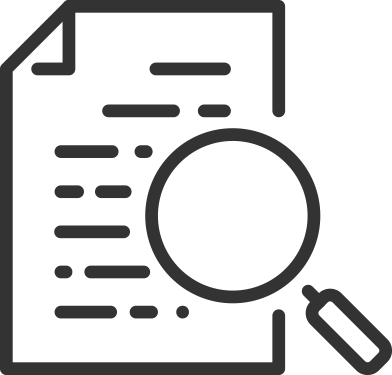 Federal Roundtable on Potential Health Effects Among Individuals Residing Near Nuclear Power Plants
February 14, 2023; 10 AM to 1 PM ET
Meeting Summary
Do Emissions from Nuclear Power Plants Cause Cancer?
Roger Johnson, PhD
Professor Emeritus, San Clemente, CA
Our work is possible thanks to the continued support of our sponsors: